Susan M. Stein
DHEd, MS, BS Pharm, FOSHP, FNAP, RPh
Susan Stein is an accomplished educator, administrator and author. She is a recognized expert in health care education, faculty development, classroom dynamics and university management. She is an expert in university accreditation and goal achievement.
---
Northwest Commission on Colleges and Universities (NWCCU)
Site Evaluator since 2014

Accreditation Council for Pharmacy Education (ACPE)
Site Evaluator since 2011

National Academy of Practitioners
Fellows Recipient, 2018

Pacific University School of Pharmacy
Teacher of the Year, 2000, 2001, 2014, 2015

Oregon Society of Health Systems
Fellows Recipient, 2017; Pharmacist of the Year, 2010.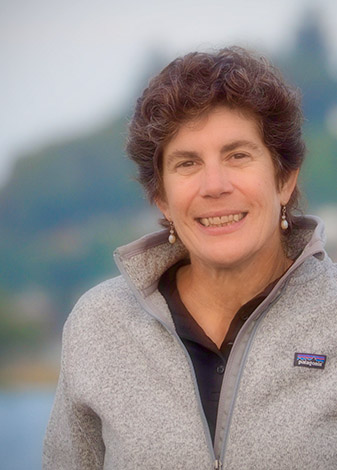 Pacific University College of Health Professions, Associate Dean

Provided vision, leadership, and training in faculty development for 12 health professions.
Deliverables included: administrative and faculty mentoring, procedural design, and financial modeling.

Pacific University, Director of the Program of Interprofessional Practice, Education, and Research

Designed and implemented interprofessional educational (IPE) programming engaging students, faculty, and administrators from 12 health professions.

Deliverables included: facilitator training, program analysis, and successful IPE programming

Pacific University School of Pharmacy, Dean and Professor

Successfully guided and led a newly formed school through development, growth and accreditation processes.
Deliverables included: full accreditation with commendations, programmatic and financial growth, increased resource allocation, successful employment of graduates, and promotion of faculty.

Oregon Health & Science University Hospital, Drug Information, Drug Policy, Quality Assurance & Research Pharmacist

Coordinated significant projects including sterile products preparation (USP 797 compliance training, policies and procedures, workflow design), accreditation training and education, employee orientation and training.

Deliverables included: Drug information education dissemination and training, investigational drug study management, policy development and implementation, training health care professional students and residents.