Step 1: Gather Essentials
A program's curriculum is a tricky thing. It can be gigantic, complex, unwieldy, multi-faceted, living and breathing, stuck in the mud, tired. It can also be competency-based, integrated, innovative. Whatever the description, a curriculum is the map/recipe/blueprint which creates a trained graduate prepared for today and in the future. Which is also challenging: how to train for the now and for the future without getting too far ahead of reality.

To create an effective curriculum, many have experienced huge, lumbering, painful curricular revisions or transformations. There must be a better way.
Let's look at curricular revision, big picture. Most follow backward design: Begin with the end in mind.


Here are some components of the process:
Outcomes: Graduate competencies/goals: intentional and purposeful

Align with employer needs now and in future

Support accreditation standards

Analysis: what's working or isn't, what's included or missing

Curriculum mapping: what's taught where/when/how

Mapping anchors: what must the curriculum do

Accreditation standards
Practice standards
Legal requirements of graduates
External, literature-supported graduate expectations
Internal desired graduate outcomes

Gap analysis: snapshot of effectiveness

Working
Not working
Missing and is needed
Present and not needed
Covered sufficiently
Over covered
Under covered

Student performance trend data: meeting intended outcomes

Didactic (e.g., formative assessments, exams)

Experiential (e.g., application assessments)

Learning Activities (e.g., participation)

External stakeholder feedback: what do they see in the graduates
A few parting tips:
Avoid acting on a hunch – "we should really update our curriculum".
Be purposeful in determining these essential components, which will pave the way to success.
By triangulating internal and external outcomes and analysis, the status of the curriculum should come into view and the next steps can begin.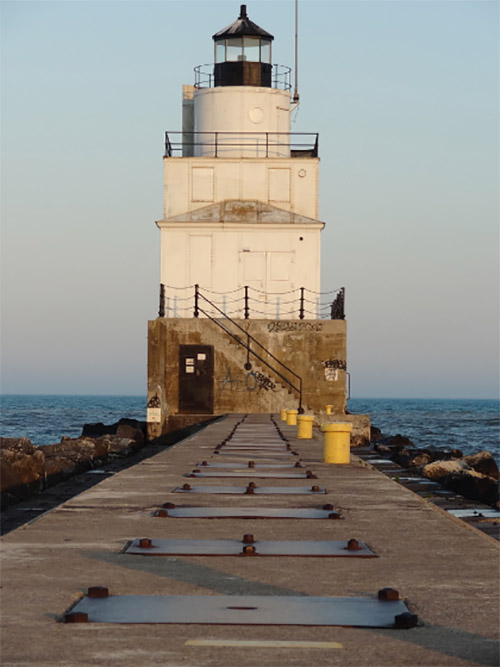 References:
Wolcott MD, et al. Developing a Curriculum Blueprint and Taxonomy: Process, Progress, and Pivots. J Dental Ed. 2020: 84; 1368-1377.
Schumacher G & Risco K. Nurse Practitioner Program Curriculum Development: A Competency-Based Approach. J Nurse Prac. 2016: 13(2); 75-81.
Wright B, et al. Innovating Pharmacy Curriculum through Backward Design. Tech Trends. 2018:62;224-229.
Porter AL, et al. Let External Stakeholders Be Your Guide to Curricular Revision. Am J Pharm Ed. 2020: 84(5); Article 8021.